Dr. Gerard Charanduk and Staff
The Art of Personalized Care
We are a general dental office, situated in Calgary, Alberta, devoted to restoring and enhancing the natural beauty of your smile using conservative, state-of-the-art procedures that will result in beautiful, long-lasting smiles!
Welcome
Welcome to our practice. Our primary goal is to help each and every one of our patients attain long-lasting, optimally functioning and comfortable oral health as well as a beautiful smile. It is well known that optimal dental health contributes greatly to a patient's overall wellness. Dr. Charanduk and his staff take great pride in ensuring each and every patient have the opportunity to attain these results.
First Visit
At your first visit, we take great care to complete a comprehensive examination of your entire oral system including your teeth, gums, bite, TMJ, and smile, which will be evaluated in-depth. Together, we will discuss the exam results, after which we will establish a plan to address your specific needs, wants, and desires to create a custom treatment plan designed specifically for you.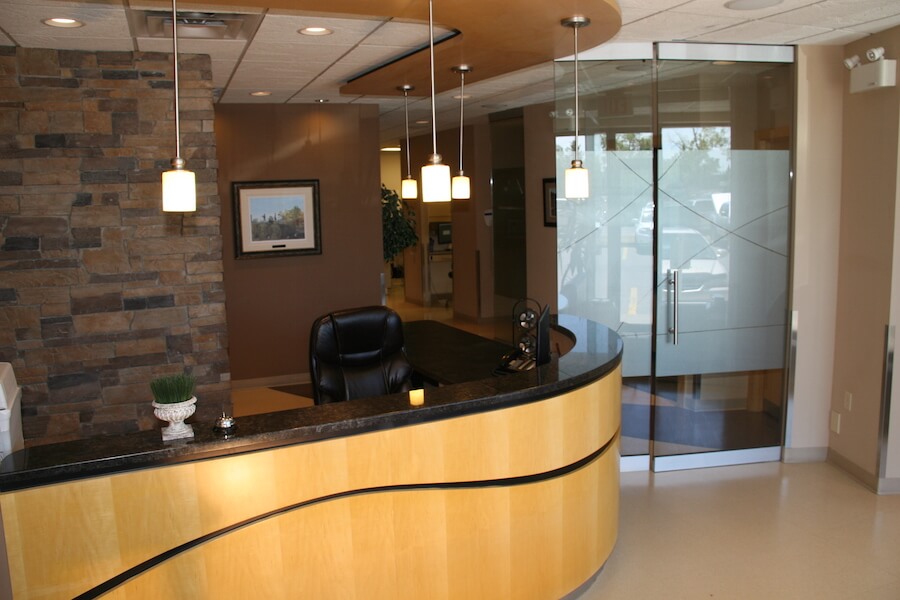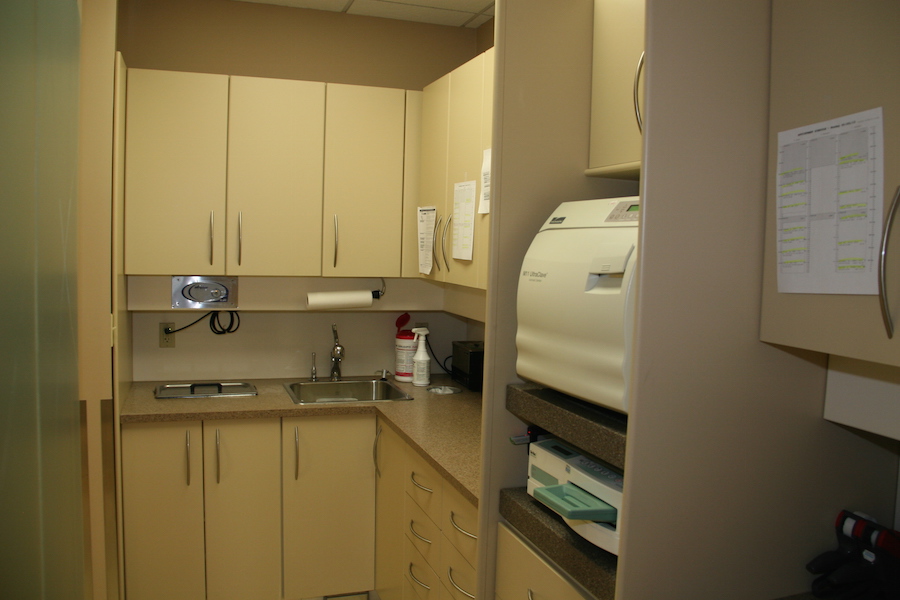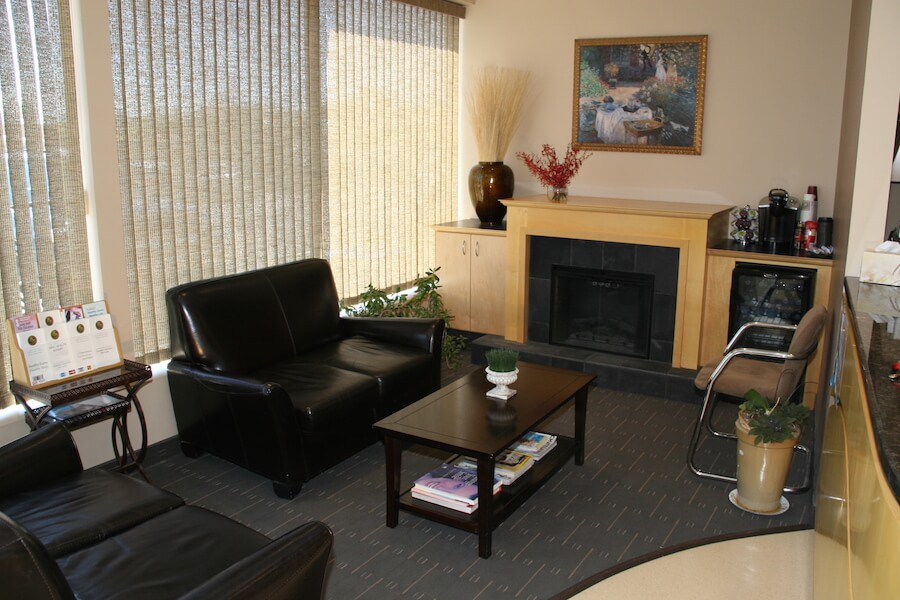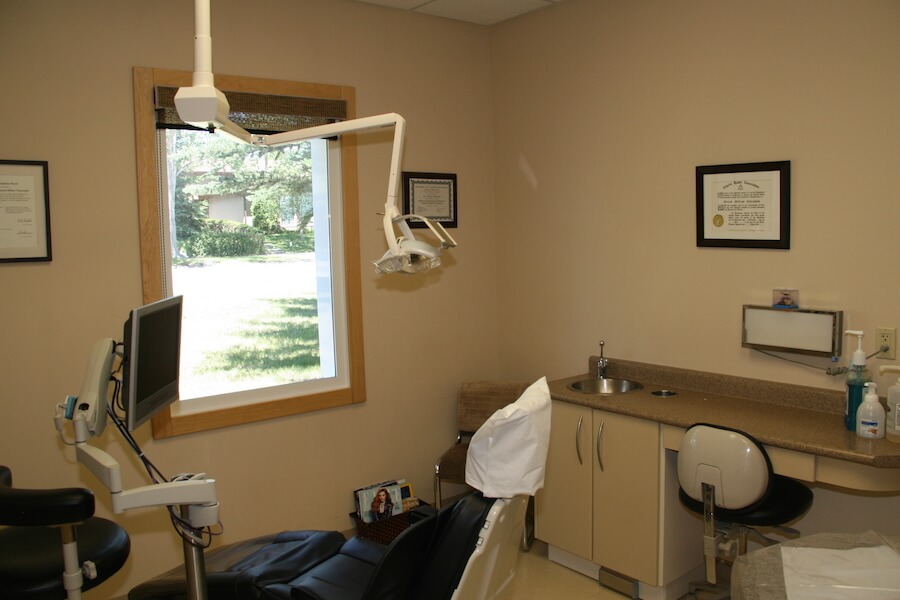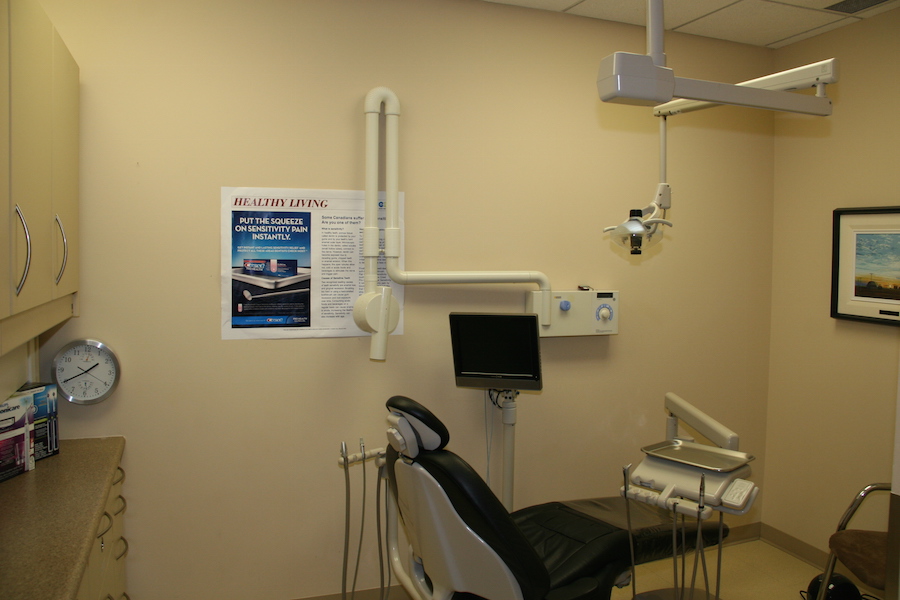 Core Philosophy
At the core of our philosophy is the idea that each patient is a unique individual that should be honored with our very best effort to deliver excellent results, with the idea that you deserve to be fully involved in your own dental health. Our patients become partners in the search for health, optimal function, and beauty, and we always take time to clarify their needs and allow them the time they need to chose the path that is right for them.
Additional Information
Dr. Charanduk and his Staff thank you for allowing us to take care of your dental needs and look forward to serving you.